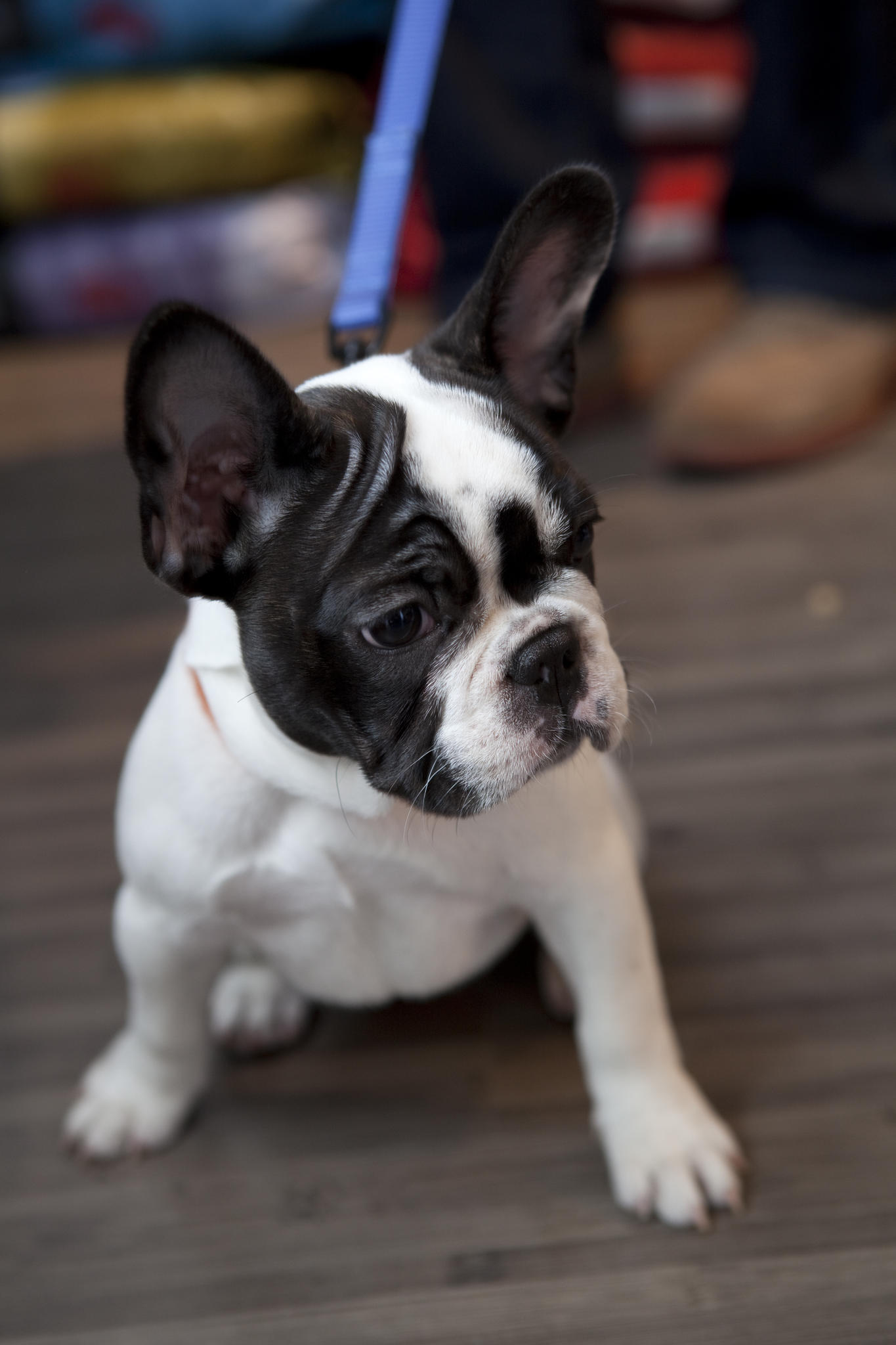 Congratulations on your new puppy!
We know it can be overwhelming in the beginning, so we've put together a list of tips and items you'll likely need!
General Gear
Crate or x-pen for confinement. Create a puppy-proof area you can leave pup when you are not at home or not able to supervise.
Water bowl – provide lots of fresh water throughout the day. If your puppy likes to play in or knock over the water bowl, get a bowl with a lid that reduces spilling.
Collar – be sure the fit is snug but not tight. Remember to check the fit for a growing puppy weekly to ensure it's not getting too tight.
Harness for walking – it is often easier for pups to get used to walking on leash if they are wearing a harness. If your pup pulls, get an anti-pull harness. If your pup is getting used to walking on leash, try walking on a harness, it's often more comfortable than having the leash attached to the collar.
Leash - Pick a leash that is comfortable for you to hold & an extra leash that you can get dirty when practicing recall training outside.
Chew Toys - Be sure to provide your puppy lots of appropriate chew toys for mental and physical stimulation and be sure pup can't reach anything you DON'T want chewed. Kong toys can be filled with some of the items below.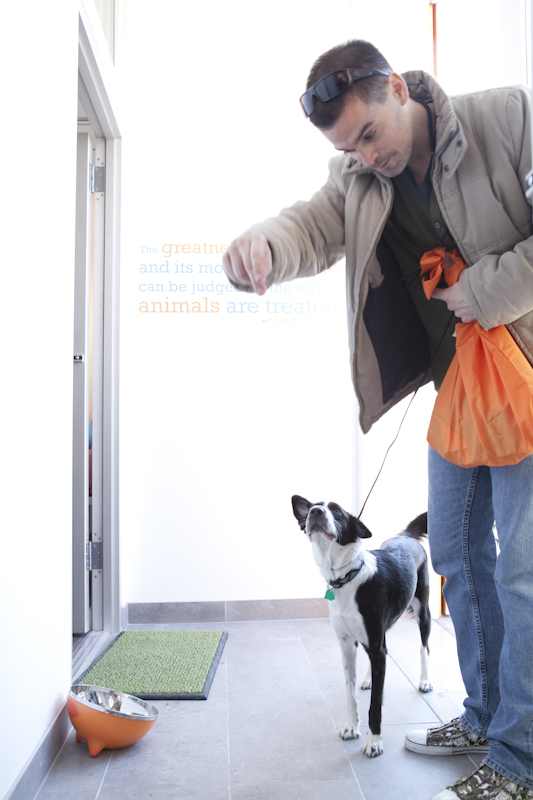 Chew Toys & Treat Puzzles
Red Barn Food Rolls
Wellness Wellbites
Peanut Butter
All of these items are excellent Kong Fillers!
Planet Dog Snoop
Kong Wobbler
Antlers
These items take a longer time to chew so they will keep your pup busy & tire him out.
Dogs also love puzzle toys and plush toys, especially those with squeakers and durable tug toys!
Potty Training
Puppy Training Pads - You may use these in their crate or wherever frequent accidents happen. May also be used when you must leave for work and your pup is left for an extended period of time.
Stain & Odor Remover - Use this minimally. During crate training, a good rule of thumb is the number of months a pup is should be the equivalent of the max amount of hours a puppy can go without another walk if they are not running around or playing.
Treats - Treats are excellent for rewarding your pup for going outside. Crumps Freeze-dried Liver or Stella & Chewy's are excellent choices. Ideally something small, but packed with flavor to enforce good behavior.


Handling & Grooming
Get your puppy used to being groomed and handled like he will be handled at the vet. Remember to give a treat after you're done so that your pup builds a positive association with being handled. Consider the following items when grooming your pet at home.
Nail Clippers
Toothbrush & Paste/Dental Cleaning Treats
Hair Brush/Comb
Earthbath Puppy Shampoo and/or Wipes